Do you know what? I'm determined not to fill my last blog of 2020 with the usual clichés about next year being better (although I so hope it is) and how challenging this year has been (although it certainly has), because I think we're all getting a bit world-weary about the whole Covid subject, important though it is.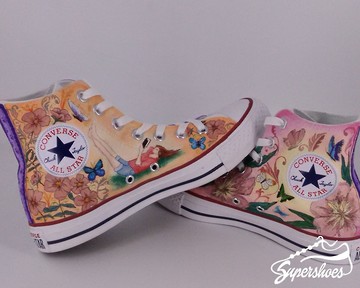 I'd like my December blog to be filled with love, light, hope, colour and glitter, just like the awesome Supershoes I've been seeing lately, all ready to post off to Super brave children and young people going through treatment for cancer. They and their families deserve a hopeful, bright, end to the year, filled with smiles and fun. So that's exactly what Supershoes will bring to them.
For those children and young people who have been referred to us and are waiting for Supershoes, I thank you all for your patience. If we're not able to send yours off for Christmas, I promise you'll have a wonderful surprise early in 2021, which will be worth the wait!
And here is Supershoes' festive wish and thoughts for all our Super brave youngsters out there:
Super special people deserve Super special gifts.
Understand that we will always be here for you.
Please spread the word so we can reach others who need Supershoes.
Extra love coming your way.
Remember everyone is rooting for you.
Say it loud and proud: "I'm a Superhero!"
Hope you all have a peaceful festive season.
Our mission to empower you is as strong as ever.
Each and every one of you is amazing.
Sending smiles and warmest wishes to you and your family, now and always.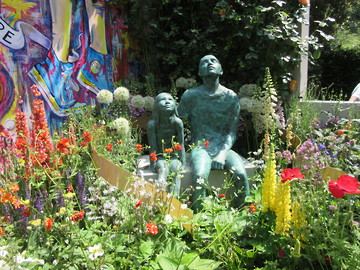 And for anyone else out there who was in any doubt about the superpowers of Supershoes, take a look at the smiling faces on our Super Kids page, and if you can find it in your heart to be part of our mission next year, whether that's through donating or volunteering, we'd love to hear from you.
With heartfelt festive wishes, peace, love and gratitude
Sarah x