Emma is a Supershoes volunteer who got involved after her son had a fantastic pair of Supershoes last year.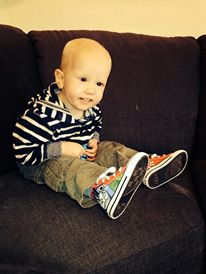 We were thrilled when Emma came back to us to say that she would love to raise some money for Supershoes.
From today until Friday 24th April she will be donating 15% of her sales from her Phoenix Cards business. She sells beautiful, great value greeting cards, wrapping paper, note cards and stationary gifts, so it's a great opportunity to stock up your card cupboard.
You too can get involved and support this great cause by ordering on her website or by requesting a brochure from her (Emma.ferry@hotmail.co.uk or 07912746185). She can also be found on Facebook.
Please share this with your friends and family so we can raise as much money as possible!
Thank you for your support and happy shopping