I wanted to write my blog this month on the subject of gratitude. No, please don't stop reading! It has occurred to me recently that social media is constantly flooded with memes and posts all about how grateful people are for this, for that, and I wondered if sometimes, just at the moment, we might be suffering from a bit of "gratitude fatigue"?
Maybe the word "gratitude" is a bit worthy or trite, or perhaps it's just a little overused now. And yet, good stuff keeps happening, and a plain old "thank you" just doesn't seem like it's enough. Let's see if I can get through the rest of this blog, with the help of a thesaurus then!
I wonder if it would be a good thing to think about different places deserving of recognition? It's not that we don't appreciate our homes, our loved ones and the occasional sunnier, warmer day, but there is a whole army of people making incredible things happen during this grimmest of lockdowns.
We're now starting to experience a new period of hope, with a currently highly successful vaccine roll-out. And it is thanks to the amazing scientists who have brought this hope to the UK and the rest of the world too. Stories of efficiently-run vaccine clinics, extra staff trained to administer the jabs, volunteer marshalls helping to make sure the process goes smoothly are abundant at the moment; we can be hugely appreciative of everyone working on these initiatives.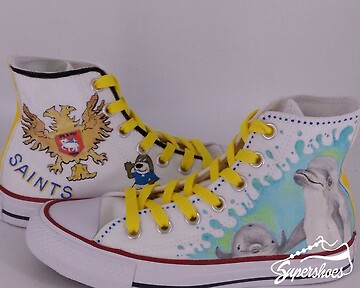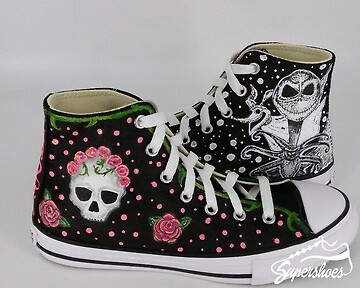 Praise too, is due to all those entrepreneurial small business owners who have turned their businesses round by finding alternative ways to run effectively during lockdown, providing goods and services in other creative ways, even if they're not allowed to be open to the public.
I've seen so much kindness shown locally, which I'm sure is reflected across the country: food outlets providing free lunches during half term for schoolchildren who can't access their usual free school meals, people raising funds for struggling charities in innovative ways, community projects like "swap shop" bus shelters/phone boxes/fridges where people can leave items for others to use.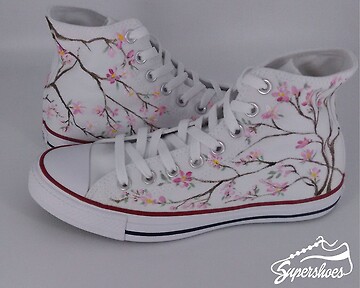 The kindness of people, giving their time, energy and resources to make others' lives better is something we can all be thankful for, so how about some recognition for anyone you know who deserves a huge (virtual maybe) hug or pat on the back for being a superstar?
I have, as always, a long list of people who make my life running Supershoes so much easier and top of that list has to be every single one of the Super Volunteers, including the awesome Super Artists, who give the most precious gift, their time, to help empower children and young people with cancer in the UK. To you I give my recognition, thanks, appreciation and indebtedness. How's that for an expression of how g****ful I am for you all?!
With peace and love
Sarah x