"Thank you for your support!" I use this phrase a great deal in my role as CEO of Supershoes. And I really mean it when I say it. Support is the foundation to everything we do as a charity, so when someone is kind enough to raise money for us in any way, I'm profoundly grateful.
I've come to realise lately too, that support comes in a huge variety of shapes and sizes. For parents whose child's health is at risk, maybe from cancer, some days feel like a massive slog up a huge hill, with obstacles at every twist and turn. No matter how focused you are at reaching the top of that hill, there are problems to tackle all the way, which have to be dealt with, no matter how exhausted, angry or overwhelmed you feel. The journey is like one of those ultra-marathons, and you're running it and training for it at the same time!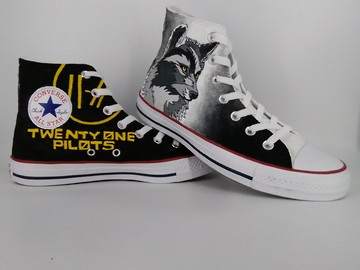 This is exactly when a support network is what you need. What kind of support? Well, anything really. Support is listening, really listening, to someone when they have bad news to share and being a shoulder for them, as well as celebrating their good news. Support can be an "I'll put the kettle on. Sit down, let's have a cuppa and a biscuit." Support is sometimes given from a distance: that regular morning "are you ok?" text, or quick phonecall, just to check, when you're far away. Support is when someone sees how on edge you are, and does something kind, like leaving a meal on your doorstep so you don't have to cook, or takes your dog out for a walk because you haven't had time. Support is lightening your load in some way. Support is telling you you're doing a great job, as you're doubting yourself to your very core. Support gives you a lift, a boost, reminds you that you're not on your own with your worries, gives you the reassurance that there is light at the end of the tunnel.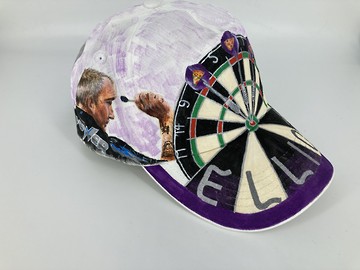 Sometimes your support network is bigger than you realise. Most of us turn to immediate family and close friends, when things get tough, but if you take a look around, support can also come from strangers, acquaintances, professional people and colleagues too.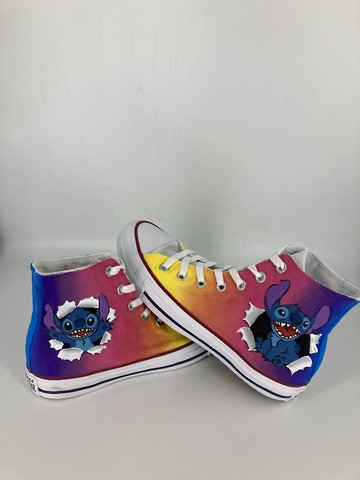 At Supershoes, we know that the smiles we create are a result of a little bit of support, in the form of a beautiful pair of shoes, gifted to a child or young person with cancer. A poorly child's smile means such a lot to their family: it brings hope and its own support. Although we don't know most of the children we reach, knowing that we're making a difference is a great feeling. And that's the thing with giving support: both sides win.
We are all able to support others, every day. It doesn't have to be a grand gesture, although if that's possible, it's amazing too. But it's often the little things that mean the most. Who needs your support today?
With peace, love and gratitude
Sarahx