If you've seen this year's Supershoes Christmas video, you'll no doubt have been moved by the joy on the faces of the children, captured by their parents, in the precious photos they've generously shared with us.
Those smiles, thumbs-up and cool poses in their gorgeous shoes are priceless, aren't they? Here are children with cancer still smiling through the dark times, and the best and most frequent compliment we get from a family when their child receives their Supershoes, is always: "You put the biggest smile on their face! Thank you for making them happy!" Happiness can be hard to find, for everyone, when you're all fighting that battle against cancer.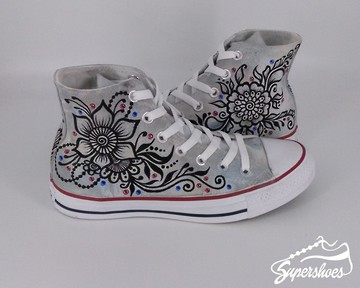 The Supershoes team was in Centre:MK in November, accompanying Santa, as he arrived on his sleigh for the annual Christmas extravaganza in Middleton Hall. The Christmas displays were as shiny and blingy as you can imagine and before Santa was installed in his special house, ready to meet hundreds of children over the next few weeks, I was asked, as a representative of the Centre's charity for this year, to say a few words about Supershoes.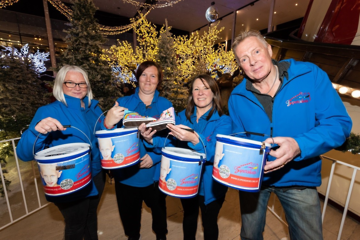 A few words? I only had a couple of minutes to sum up what we do, and more importantly, why we do it. And it suddenly came to me (although I've said it many times before): we're all about bringing hope and joy, which somehow takes on a deeper meaning at Christmas.
When I watched the children we passed in the shopping centre, looking up expectantly at Santa as he went by, I could also see the hope and joy in their eyes as they smiled. And I wondered: were those smiles so different from those in our video? I don't really think so. The emotions, feelings and reactions were the same and it was lovely to see.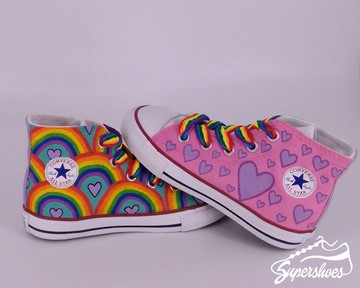 Children and young people with cancer deserve a hopeful and joyful Christmas, just like their healthy friends. The buzz and anticipation is compelling at this time of year, even if celebrating Christmas is not part of your life. And overriding all the commercialism has to be the message of hope and joy at this time of year, which transcends all beliefs.
So as 2019 comes to a close, it's a simple message of hope, joy and also peace that I'd like to send out to you, and most especially to all those Super brave children, young people and their families.
With my very warmest wishes, peace, love and gratitude
Sarah