We'd like to give a special mention to a new Super Sponsor: Scandinavia Events. We're thrilled that the lovely Louise has chosen us as the company's charity for a year of support: thank you so very much. Scandinavia Events puts on amazing party nights, and we're highlighting this for you now, during November, so you can plan a truly fab Christmas get-together whilst supporting us at the same time!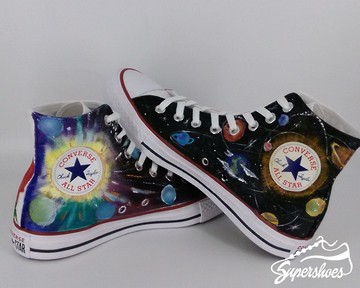 To support Supershoes during their Christmas Party nights, Scandinavia Events will be creating a Super-special cocktail, called French Martini, with all proceeds from this particular drink going to Supershoes. There will also be a separate donation station near the photo booth at all the events.
Scandinavia Events is also committed to raising awareness for childhood cancer, and they are including awareness-raising publicity in all their emails, and e-shots to those booking tickets for events. They're truly singing from the same songsheet as us, and we're very happy that they're on board with our message to empower Super brave children.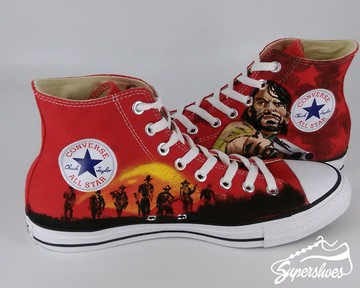 The food promises to be delicious, with sharing platters, street food and desserts, and tickets are already selling fast, so we'd encourage you all to book soon. The Supershoes team will definitely be there at some point, as we simply can't pass up an opportunity to let our hair down and party, especially at Christmas! So, if you were wondering where to go for your Christmas bash this year and help support a great cause at the same time, never fear: we've got it all sorted out for you. Go ahead and get booking, but hurry! There are just a few dates left. You're welcome!