It's always amazing when we hear that a company has chosen to support Supershoes as their nominated charity. It makes a difference in so many ways and involving a team of your employees, all at the same time, means awareness of our cause is spread further, to more people. That's more awareness of childhood cancer, more empowerment to children with cancer, more people talking about it, asking questions, demanding answers.
Today we have some big news to share. The latest company we have to thank for making the choice to lend us their support for childhood cancer is ICAP. And what they do on their ICAP Charity Day is going to make a big difference to us.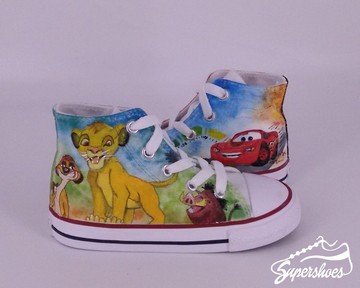 ICAP is part of TP ICAP group, the world's largest interdealer broker and this year, their Charity Day takes place on 10 December 2019. ICAP encourages all their offices to take part in ICAP Charity Day, to raise as much as possible.
What do they do? On this day, ICAP donates 100% of their revenue and commission earned on that day, to their chosen charities. Last year this totalled £4.5 million. This year, Supershoes is Super honoured to be one of the charities selected to benefit! We want to thank ICAP for supporting us, and we wish you all the very best with your endeavours on 10 December.
Here's what ICAP told us about their Charity Day history: "ICAP Charity Day was founded in 1993 to grow its charitable giving programme through an innovative fundraising initiative that would make a significant difference to charities. Made possible through its unique position in the financial markets, the Company and its brokers committed to donating all revenues and commissions on one day a year, to a select group of charities around the world to guarantee that they would receive a sizeable contribution to fund much needed projects and initiatives. Now in its 27th year, ICAP, its customers and partners have collectively raised nearly £145 million to date and supported more than 2,400 projects worldwide."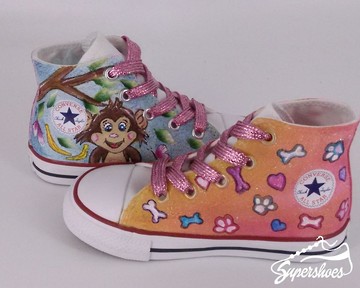 We're Super excited to find out how they get on, and of course, we'll let you know how it all went. In the meantime, could you encourage your company to have a Charity Day? And would you put Supershoes forward as your choice? We just want to help put an end to childhood cancer, and every bit of awareness counts. It's not too much to ask, is it? Thank you.