This week, we've been having a reflective moment or two here in the Supershoes office.
You all know that what we do is to empower children with cancer. The gorgeous Supershoes they receive remind them of who they are, beyond their treatment. They bring a smile to our super brave children and their families and spread some happiness and make good memories at what is so often a very difficult time.
We all want to be positive about what we do. Positivity is good for brain power and healing. However, the reality is that all the positivity in the world sometimes simply doesn't work. This month, we've heard about 2 children who have sadly lost their brave fight. Today, I went in person to collect a finished pair of Supershoes which are now required urgently. You can imagine what that means too.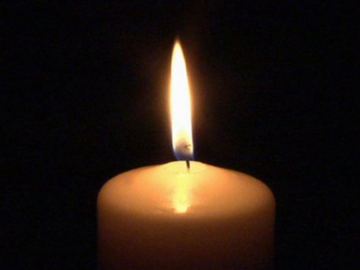 We felt that while we do our best to be upbeat about the mission and vision of Supershoes, the hard fact of the matter is that for each child referred to us, their cancer diagnosis means months, sometimes years, of appointments, tests, gruelling treatment, side-effects, check-ups, fear, pain and sadness. We aim to help in a small way, and we know we do just that.
There's also a big BUT…. we do need to remember what we're dealing with here, and it's not ever easy. We want to honour all those children fighting, and all those supporting them. We remember the ones who didn't make it, and those left behind with their memories. Cancer sucks.