Halfway through the year already: where does the time go? We're well into July, so it's a great opportunity to look back at the last six months to see how we've progressed with our reach. When I checked our records, I could hardly believe that since 1st January we have distributed more than 300 pairs of Supershoes for Super brave children. We have already created and sent out more pairs of Supershoes than in the whole of 2015!
This is an amazing achievement and my heartfelt thanks go to our Super-Artist volunteers for their vision and talent, and the kind, generous donations and sponsorship from all of you, our amazing supporters. Together, working as a team, we can continue to reach children with a very special and uplifting gift, reminding them of who they are beyond their illness, treatment and challenges.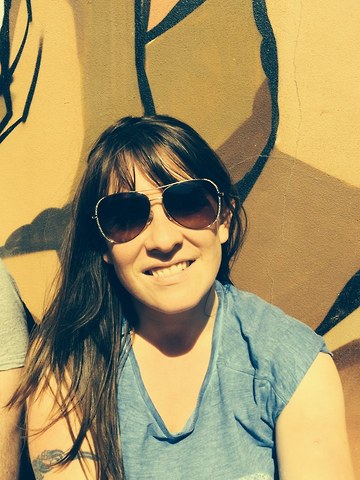 My personal mission when I established Supershoes, one that I hold in my heart and strive towards every day, is to highlight the children that are enduring cancer, by going beyond the statistics, giving you a small insight into the lives of the families and children that we help.
Remember that these are children fighting this massive disease! Children who should be out, playing with friends, enjoying a carefree life, but sadly, each day, ten children in the UK are diagnosed with cancer. It's a terrifying statistic for any parent, and when it's your own child who receives that diagnosis, life is never the same again. I am told time and time again of how a frightening, new, intense existence begins: tests, procedures, treatments, waiting, more tests, sickness. Imagine looking on as your child goes through pain and suffering and feeling completely helpless. The toxic treatment that will hopefully save their life often has a destructive effect on their young body. Survivors face lifelong side effects such as hearing loss and infertility, to name but two.
Supershoes is a charity that brings a little bit of sunshine and hope to families facing the harsh reality that their children with cancer are enduring. With every pair of Supershoes we create, we are sharing the journey of a child enduring cancer and their treatment. With parents' permission, we're also happy to share some of their smiling faces too. Every single pair of beautiful Supershoes you've helped us create belongs to a beautiful and Super brave child, who is facing a battle for their life. Thank you again, for helping them fight that battle. We're delighted with the number of children we have reached with Supershoes, and, of course, we want to do more. A single pair of Supershoes costs £50 to create. It's a small price for a beaming smile, and a big dose of healing optimism.