Last week I met with Macmillan who I am excited to say we are going to be working with. We are starting in the Oxfordshire region only to start with but hopefully this will be a partnership we can roll out on a wider scale in the future.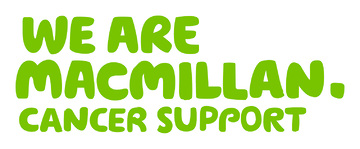 I also met with our friends CLIC Sargent to launch our Supercaps and also to announce we are accepting more referrals from them moving forward.
This all means there are going to be lots of referrals coming our way!!
This week we have a new volunteer in the office Linda, who will be taking on some of my responsibilities. This will include dealing with incoming referrals and enquiries, to allow me more time to develop Supershoes, growing corporate support and our fundraising strategy.
We are also about to move to a bigger office here in The Old Court House, to accommodate our growing team of volunteers. We hope this to be before this weekend, but just waiting for carpet cleaners!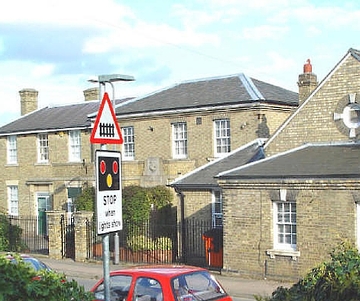 This new office space will allow us to grow, but it will put more of a financial strain on funds so we need to start actively fundraising!
Our new website will help someway with this, which is due to go live in a matter of weeks. Kelly has been working so very hard on this project. It looks amazing! Can't wait to launch!