Back in December 2014 sarah took a Super Artist team to the Royal Manchester Children's Hospital to spread some arty smiles on the awesome Ward 84.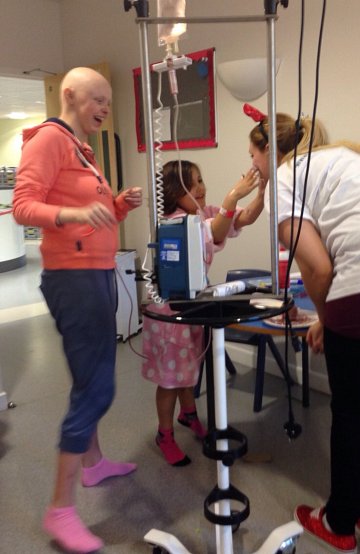 We had an amazing time creating Christmas cards and decorations with the children, a day that was made even more amazing by meeting Kirsty. An inspirational young lady who, with her sense of humour touched all of our hearts.
That afternoon we got to learn how much Kirsty loved the film Twighlight and in particular Robert Patterson! Super Artist Catherine created very special Twighlight Supershoes for Kirsty and Super Artist Jody even sent a special box of Twighlight memorabilia to brighten Kirsty's day.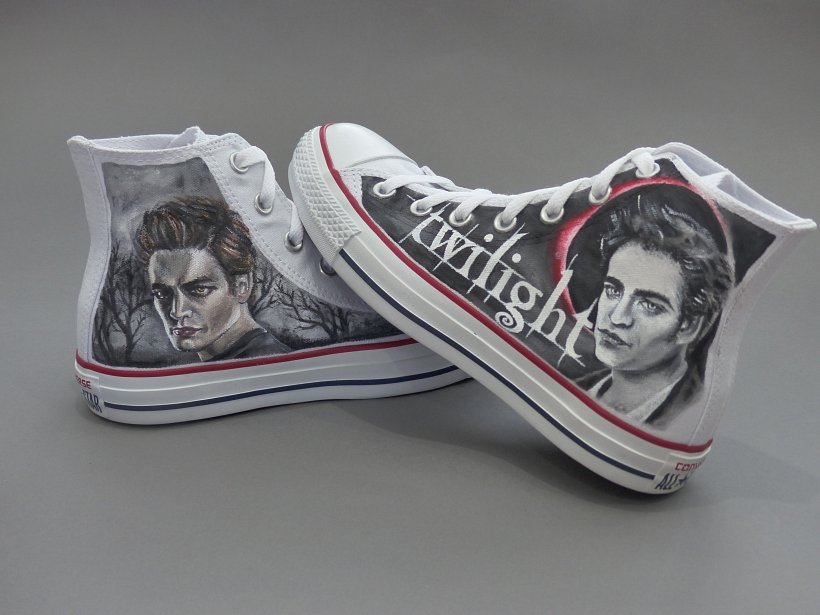 We recently heard the devastating news that Kirsty passed away after a long but brave battle with Acute Lymphoblastic Leukaemia.
It is such sad news and our hearts go out to Kirsty's family, in particular her gran and all of her many friends.
Fly high Kirsty in peace and love. Sarah & the Supershoes Team.