Supershoes works with a network of referral agents throughout the UK, to enable us to reach fighting feet just when they are needed most.
Our main referring partner is the awesome CLIC SargentCLIC Sargent charity who assigns a social worker to every child / young person at diagnosis. We love to work with CLIC social workers to bring super smiles.
The Henry Allen Trust will always have a special place in our hearts, as angel Henry received the very first pair of Supershoes. The charity set up in his memory are not only local to us but also very dear friends now too. The Henry Allen Trust not only refer children for Supershoes, they also kindly fund Supershoes for some of our children too.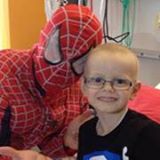 Similarly, the Amelia-Mae Neuroblastoma Foundation, whom we have worked with for a while now, not only refer children to us, but also fund many of the Supershoes we create for children fighting neuroblastoma.
We also take referrals from hospitals, hospices and other charities up and down the country, which helps us have wider access to the children who would most benefit from the gift of Supershoes.
Recently we partnered with Rae Rae Trust, another local charity, who recently gained their charitable status. The charity was set up by previous recipient of Supershoes Rachael and her extended family and friends. Their aim is to 'put smiles on little faces' of those affected by cancer and to provide support to those around them. Even though Rachael is still receiving treatment herself, the super brave teenager is constantly thinking of ways to help others. She is a true inspiration.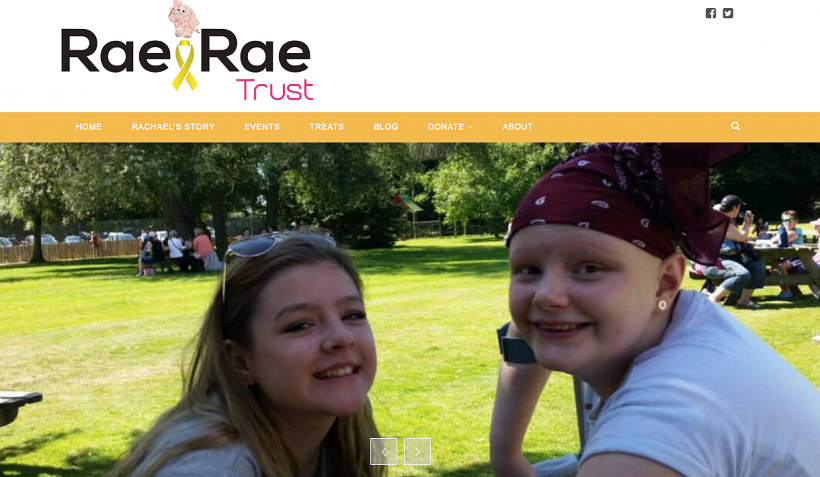 And just this last week, we have partnered with The Harry Johnson Trust - A charity set up to remember, honour and treasure the memory of Harry. It is run by members of his family and supported by their wonderful extended family and friends. The trust is a small charity which aims to offer help and support to other children, who receive care from the Oncology team at The Princess Royal Hospital in Shropshire, on their own journey with childhood cancer.
We are looking forward to working alongside each and every one of our referring partners over the coming months and years, to help raise awareness of childhood cancer and empower those fighting!