Wow! What a Super feeling to walk into Supershoes HQ this morning…..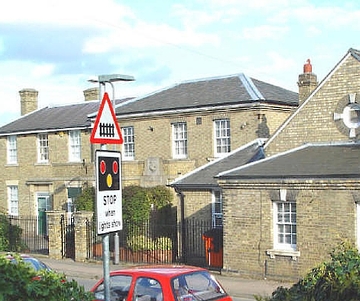 We still have boxes to unpack, as we wait for our shelves to be delivered, but this is super organised in comparison to my kitchen table. What a great space!
It's quite overwhelming as I stand and look at it all. All things Supershoes in one place, the thank you cards, that hold my heart, adorning the walls, the shoes, the paint all in one place, not scattered throughout my home. The art boxes waiting to help poorly children smile at our next hospital workshop. I just love it all!!
This is a massive step on our nineteen month journey and the move comes with very obvious challenges. We now have an overhead! Beyond shoes, paint and postage! It's really quite scary, especially as we don't yet have a fundraiser and rely on superstars coming forward and offering to do amazing things to raise funds.
I hold dear such a vision for Supershoes of the future. One I know my fellow trustees and Super-Artists hold dear too. Yes we will face challenges but I have a firm belief that give people the opportunity to give and they will.
So our new address:
Supershoes, The Old Court House, 20 Simpson Road, Fenny Stratford, Milton Keynes MK2 2DD
Drop us a line, come and visit, we would love to hear from you.